Last updated: September 17, 2020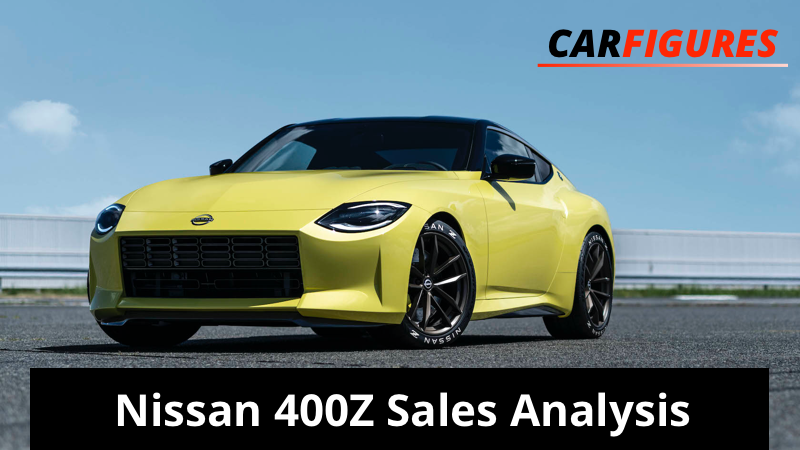 The up and coming Nissan 400z has just made its prototype debut. Among the questions surrounding the Nissan 400z will be how well will it sell in the era of SUVs and the dying sports coupe segment?
We take a look at some of its competitors here to get an idea of how many vehicles Nissan expects to sell. The Nissan 400z will face stiff competition from all angles of the market. It will have to compete with the American muscle segment with the Ford Mustang, Dodge Challenger, and Chevrolet Camaro. Within this segment, there is already an internal battle for dominance we write about here.
From the Japanese automotive industry, the Nissan 400z will face competition from the Subaru Impreza, Mazda MX-5 Miata, Toyota 86, Toyota Supra, Lexus RC, and it's own Infiniti Q60.
In the German segment, the Nissan 400z will have to compete against the Volkswagen Golf and the BMW-2 series.
Some of the vehicles on the list command high vehicle loyalty and enthusiasm such as the Subaru Impreza, Mazda Miata, the 86, and Supra. Added to this list of brand loyalty and enthusiasm is the Nissan 370Z. The 400Z will be swimming with sharks in its debut.
Below is a chart of vehicle sales so far in 2020 and 2019. 2020 Q4 sales numbers will dynamically update as 2020 Q4 sales come in.
A quick analysis of the vehicle sales of its competitors shows that its competition must have forced Nissan's hand into developing the next-gen Nissan 400Z. With the 370Z at the bottom of vehicle sales, it was dying a quick death and a new platform to build their Z brand on was needed to start being competitive again in the market.
With some numbers shown here, we believe the 400Z will sell close to the Supra sales numbers given its price point and vehicle enthusiasm. Our prediction is that the Nissan 400z is expected to sell around 4k units in its first year.
Vehicles featured in this analysis:
BMW 2-Series Chevrolet Camaro Dodge Challenger Ford Mustang Infiniti Q60 Lexus RC Mazda MX-5 Nissan 370Z Subaru Impreza Toyota 86 VW Golf
---
Gallery