Last updated: September 18, 2020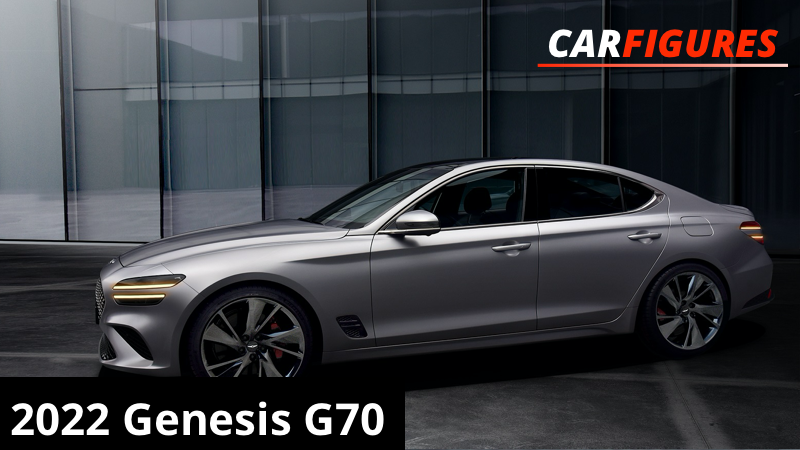 We think the Genesis G70 is a big leap forward for the Genesis brand. We love the new look, complete with the crest grille and quad-headlamp setup. With its remarkable design and elegance, we think the Genesis can start to put a dent in the market. So far from our analysis, the Genesis G70 has sold the least amount of vehicles compared to its competitors. We think this is a problem but given that the Genesis brand is still only a few years old, it will still need some time to establish itself in the market.
The German manufacturers dominate this segment at the moment with the Mercedes-Benz C-Class topping over 60k sales in 2019 and is on pace for delivering over 50k vehicles this year. This is over 4 times the amount of vehicles G70 has sold this year. Next is the rival to the Mercedes-Benz C-Class, the popular BMW 3-series which has sold 44k vehicles in 2019. For the Japanese manufacturers, the Infiniti Q50 outsells the Genesis G70 by 2:1 ratio.
We expect the Genesis to not overwhelm its competitors with its launch of the 2022 but we think it will take over some sales of its Japanese rivals, including the Lexus IS and Infiniti Q50. We do not expect it to take much market share away from its German powerhouses, including the C-Class, 3-Series, and Audi A4/S4 lineup.
Vehicles featured in this analysis:
BMW 3-Series Mercedes-Benz C-Class Audi A4 Infiniti Q50 Lexus IS Genesis G70 Genesis G80
---
Gallery