Last updated: June 08, 2021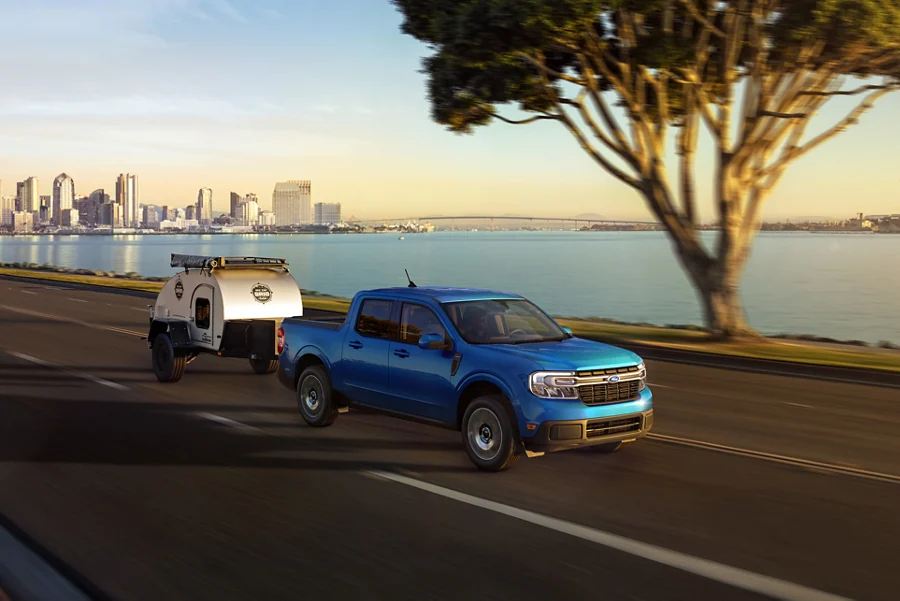 2022 Ford Maverick
We think it is a very interesting time in the automotive industry. Progress and innovation has exploded and this increased competition is great for consumers. Consumers now have so many choices in their vehicles. What we are excited about is the introduction of two new vehicles, the Ford Maverick and the Hyundai Santa Cruz. We are so excited about these vehicles and how demand will play out in the compact pickup segment.
The Toyota Tacoma and Nissan Frontier used to be represented in this segment but over the years, they have moved onto becoming mid-sized pickup trucks leaving a glaring hole and huge opportunity for others to fill in the void of this segment.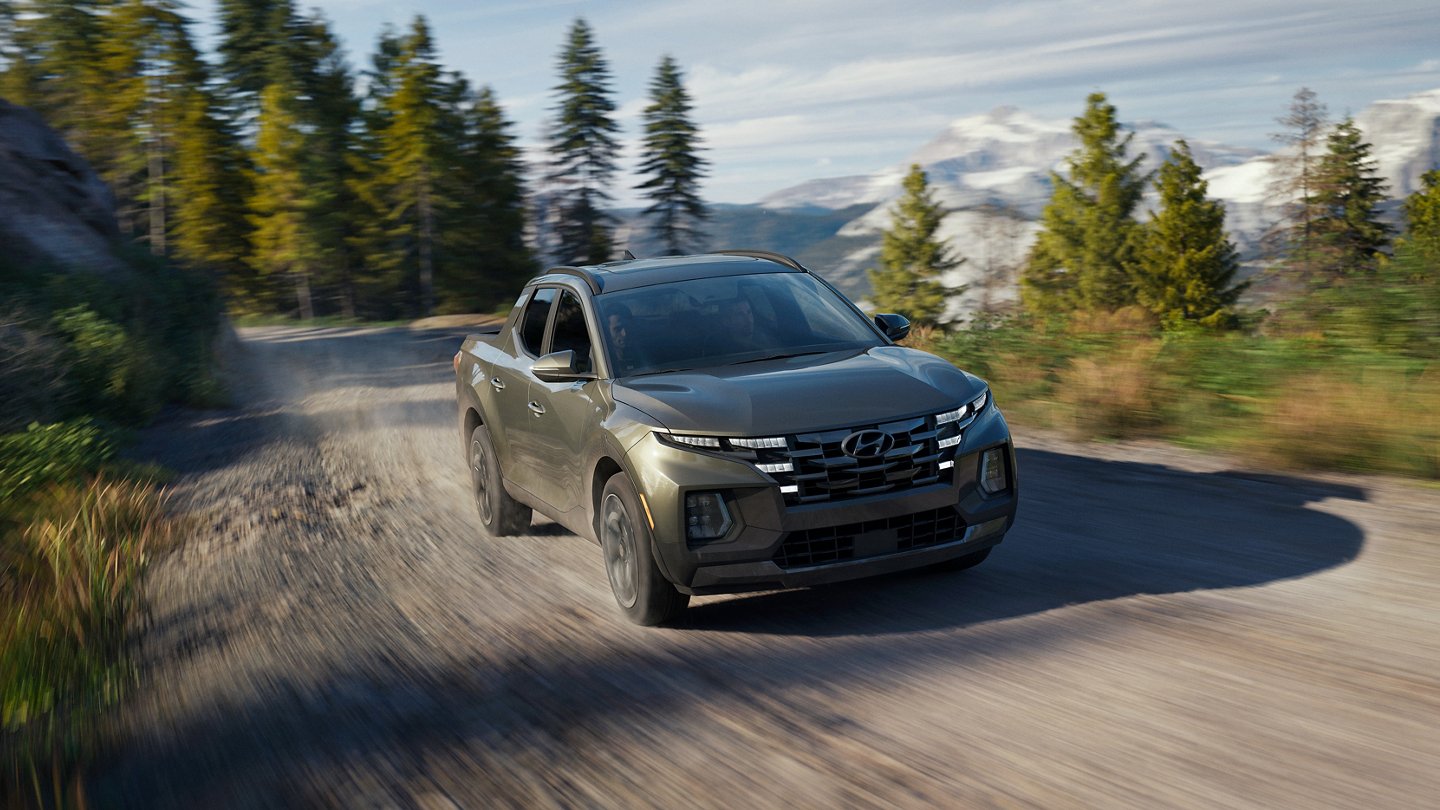 2022 Hyundai Santa Cruz
The Hyundai Santa Cruz MSRP starts at $25k and is built on a unibody design. Built on the 2021 Santa Fe platform, it gets a 190 hp 2.5L I-4 engine as standard and an optional 275 hp 2.5L turbo I-4 powertrain. Design-wise, we love how it looks. This will be Hyundai's first-ever pickup truck and sales of this can dictate how they lobby around the truck marketing depending on the success/flop of this vehicle. We think this vehicle will sell well. Hyundai has been been great with their style forward designs and their sales numbers reflect that. We are also a huge fan of the Palisade which has been doing well in sales volume.
The Ford Maverick MSRP starts at $20k and is also built on a unibody design. It has the capability for 1,500-pound payload, 4,000-pound max towing capacity, and DIY-ready 4.5-foot bed and its standard hybrid powertrain can deliver up to 40 mpg. All of these numbers by themselves are amazing, and combined, it makes a very compelling case. The base powertrain is a 2.5-liter I-4/electric-motor that drives the front wheels through a CVT.
These two new vehicles entering the compact pickup truck market will leave other manufacturers to rethink their strategy and we only expect to see more competition in this segment. All welcoming signs! We are personally very excited about this segment and we think they will introduce new buyers who never considered trucks to dip their toes into the truck game with these two new entries into the market.
These two new entries we think will be a huge success for the millenial demographics. There hasn't be a great compelling vehicle that catered and stood out to this demographic. It's untapped and has huge potential. Sedan sales have been on the decline for a while now while the SUV segment is continuing to boom. We think this new segment will drive some of the SUV sales aways to this new segment and will further decline the sedan market. To us, the compact pickup can be the start of a new boom similar to the uprise of the SUV segment.